Protecting the Highlands...
Thank you to all the folks who have designated JHVFD as their Amazon Smile charity.  This is how much we have generated as of April. 
Haven't heard of Amazon Smile?  Click here for more info.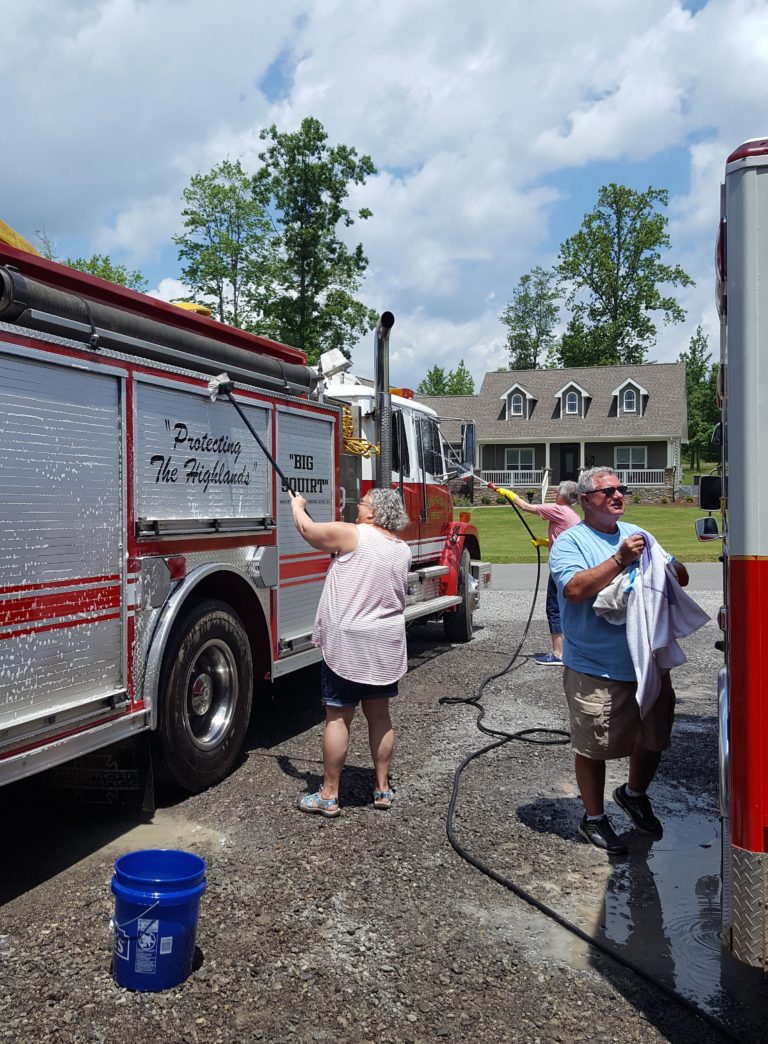 Engine 1, Engine 2, Brush 1, and Rescue 1 need some TLC. Thank you Auxiliary members who stayed after the regular meeting to wash the trucks and clean the Firehouse.  We appreciate you!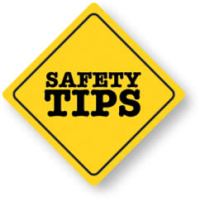 According to the American Heart Association,  70 percent of all out-of-hospital cardiac arrests happen at home, and most Americans feel helpless to act during the emergency because they don't know CPR.
Hands-Only CPR is CPR without rescue breaths, and has been shown to be as effective as CPR with breaths if performed in the first few minutes.  If you see a teen or adult collapse, you can perform Hands-Only CPR with just two easy steps:
1.  Call 911 and
2.  Push hard and fast in the center of the chest to the beat of the Bee Gees' classic disco song "Stayin' Alive."  The song is 100 beats per minute – the minimum rate you should push on the chest during Hands-Only CPR.
Check out this video to see how you can make a difference for someone you love:  Hands-Only CPR Video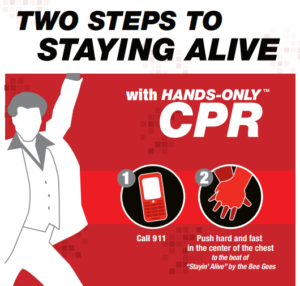 Thank you to all the firefighters who were able to attend the Recognition Potluck Friday night, and to the Jasper Highlands residents who came out to honor them.  Not only was there excellent food and friendship, but we also raised $550 from your generous donations.  To top that off, two residents expressed interest in joining the fire department!  
The Auxiliary hosted the event to recognize the six firefighters who recently completed the Tennessee Basic Firefighting Course.  Congratulations to those firefighters.  We appreciate you!