Protecting the Highlands...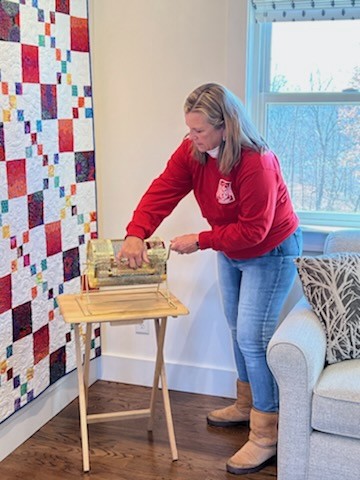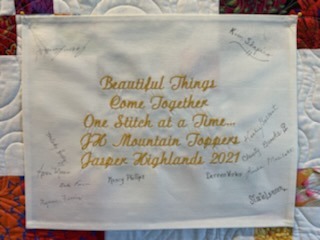 Congratulations to Pat Shea who won the beautiful quilt.  Thank you to all who bought tickets and a big thanks to the JH Mountain Toppers that made this amazing quilt!
Thank you to all the folks who have designated JHVFD as their Amazon Smile charity.  This is how much we have generated as of June. 
Haven't heard of Amazon Smile?  Click here for more info.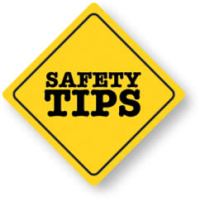 It's been a while since we launched the Vial of Life program, which quickly supplies first responders with medical information they need in the case of an emergency.
Has your information changed? If so, print new forms for your Vial of Life containers.  The forms are found here.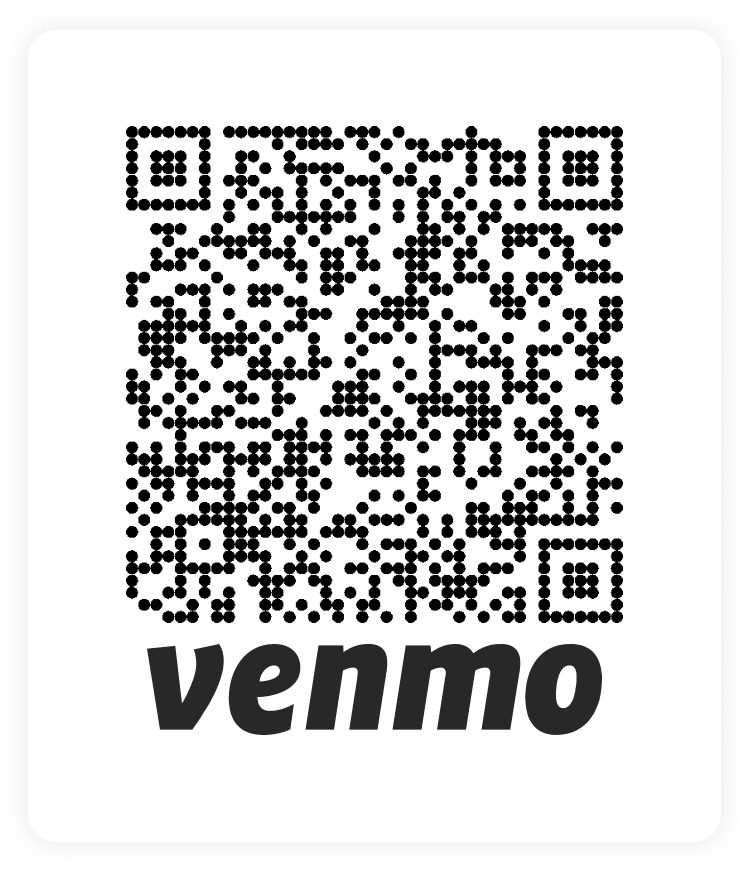 Want an easy way to make a donation to JHFD?   We have a Venmo account!  It is @JHVFD-AUX
Scan the QR code above, or click here for more info.